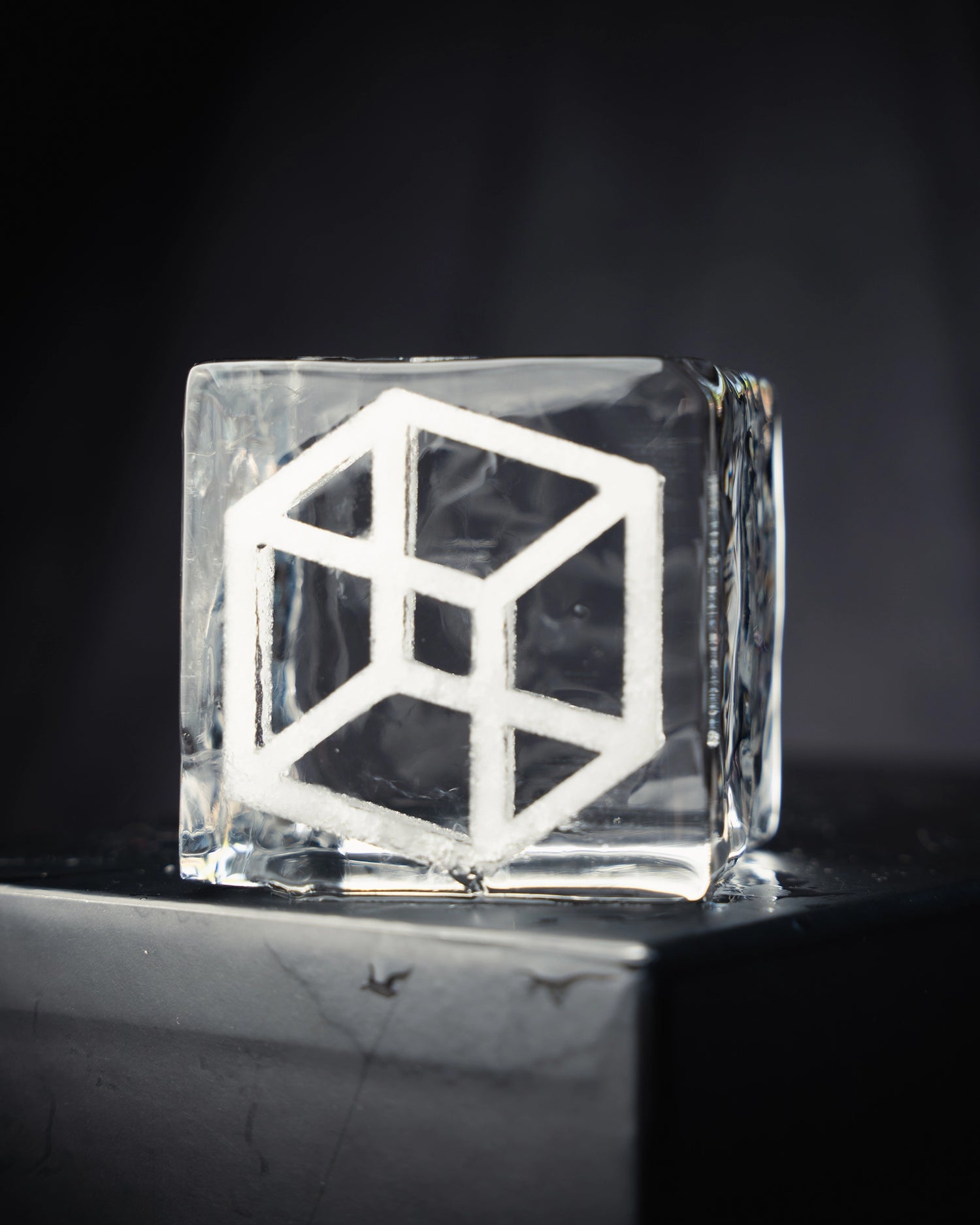 Make Your Event Extra "Extra"
Craft the perfect party experience down to the very last detail with custom cocktail ice. Bring your wildest ideas to life with custom engravings or inserts.
Whether it's a wedding design, corporate logo, or an inside joke for your brother's bachelor party, whatever your event calls for, we'll help you make it happen. The possibilities are endless, so don't settle for anything less than extraordinary.
Fill out the form below, and let's get started.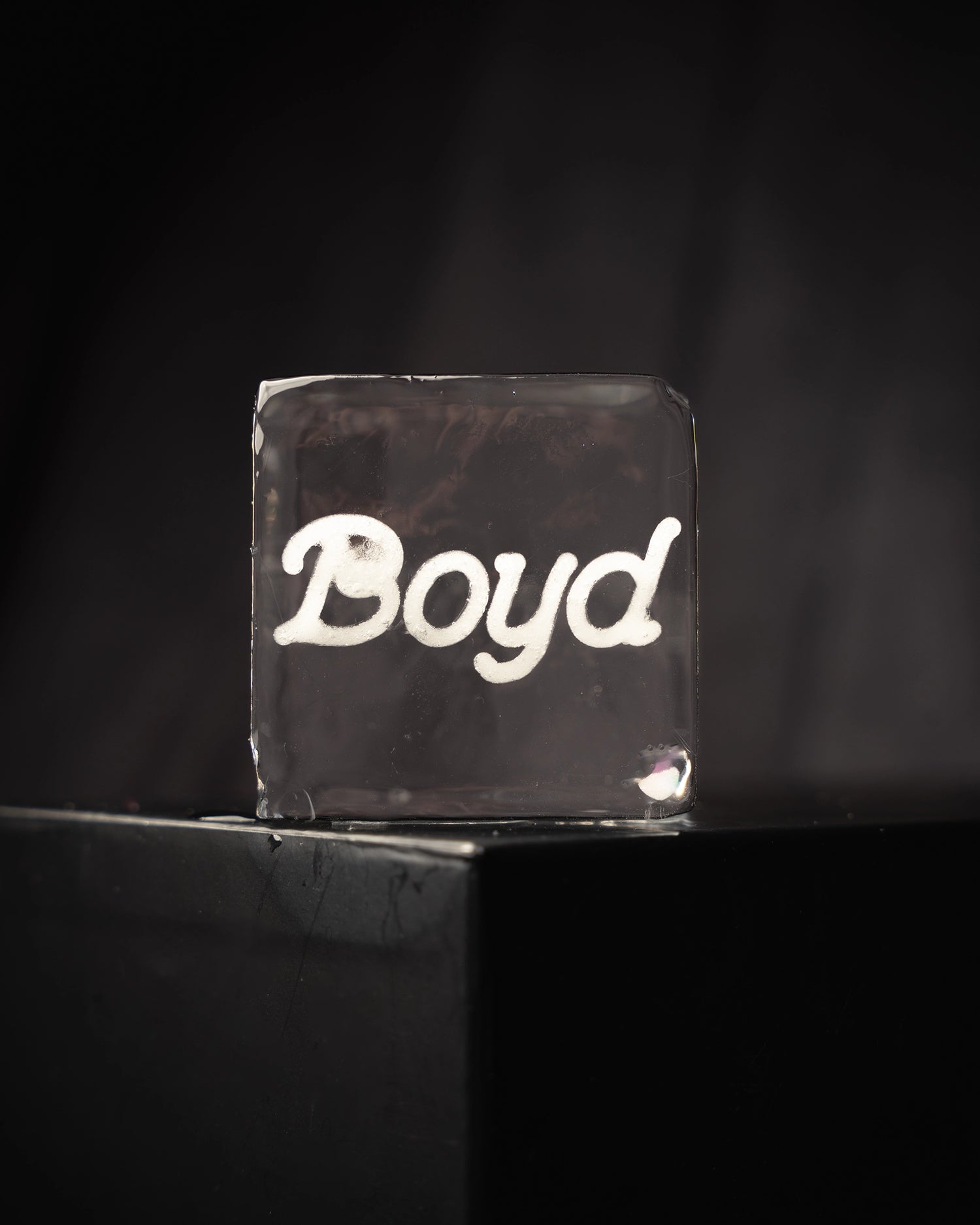 Custom Cocktail Ice for Your Wedding Day
Add the perfect touch to your wedding cocktails with custom cocktail ice! Whether it's your initials in his and her cocktails or inserts to match your boho-chic decor, custom BIG ICE adds that final, show-stopping detail to your open bar. So, send us that Pinterest inspo board, and let's bring your wildest ideas to life. After all, your wedding day is all about you, so why not be a little extra?
Branded Cocktail Ice for Your Corporate Events
Create the perfect branded experience with custom cocktail ice for your next corporate event or conference. Show off your company's logo and really make a statement at your next corporate event! We can etch your brand on top or freeze it inside. Either way, it's sure to make a statement that clients and team members will remember.
Custom Cocktail Ice for Any Occasion
Throwing a backyard pool party to mark the end of summer? Celebrating your husband's 50th birthday? Hosting a "someone else is watching our kids, so we get to have actual, adult conversations" fancy dinner party? Mark the occasion with custom cocktail ice.
Weddings
Corporate/Branded Events
Birthdays
Anniversaries
Graduation Parties